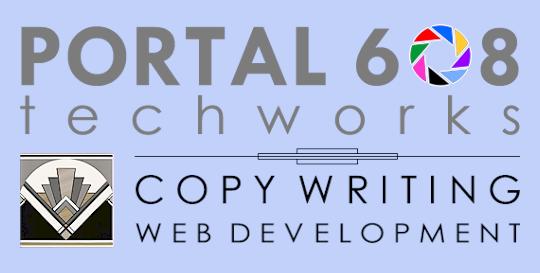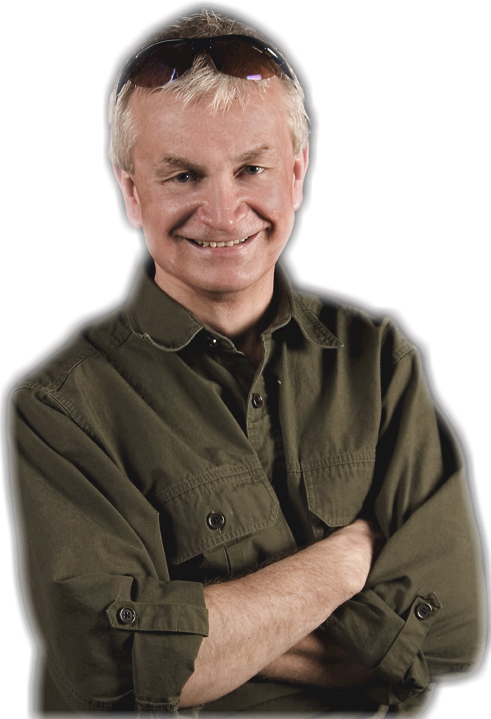 How To
Communicate Effectively
with clients, prospects, or group members.
There are 3 main things that communicate with people online…
Targeted personal emails, blog posts, or newsletters ⇙
Website content; squeeze pages, and long-form sales letters ⇙
Actually having a website where you can send people ⇙
I can do this for you. Should we be talking? Contact Me.
Pssst – is this website jumpy when you scroll? Click Here.
I write your business-to-business or client/member emails that talk to your people. I do that by first talking with you to get an understanding of who they are for you. For example, are they sophisticated? Do they prefer factual information or would they enjoy a bit of an edge in what they receive from you?
I research and write with confidence, representing you with authority and integrity. You provide me with specifics about your organization, your product or service, and other information that I ask you for, and I turn it all into great words and concepts for them.
Copy Writing is necessary for your business growth, and Here's Why.
Thing 2 – Website Content
I write and format your website content. It's still writing copy, only with the addition of wordsmithing to get the look that we're going for on your your website. Background, word spacing, kerning, leading, justification, point size, line height – all that stuff.
I create sales funnel squeeze pages (landing pages), that get your visitors to give you their contact information for your mailing list. Oh, and I do all the back-office things for seamless integration with MailChimp, Aweber, InfusionSoft, or Constant Contact.
I write long-form sales letters, that create value and a sense of urgency for your visitors to make a purchase. I understand your product or service well, and I show the reader how it solves a problem for them.
Thing 3 – Website Development
I develop, host, and manage WordPress websites for small businesses in various industries. I use the most current design and development tools and ideas such as long-form single page sites with parallax layers (like this one).
I hook up lead-capture stuff for external technologies like MailChimp, AWeber, InfusionSoft, and others. I create squeeze pages using video, and I crank in Search Engine Optimization (SEO) on the site.
I also set up and manage Google AdWords and Facebook Pay-Per-Click accounts that tie back in to your web site or squeeze page. All of my sites are monitored 24x7 – I am notified within minutes of any problem.
What Everybody Ought to Know…
( ABOUT WHY COPYWRITING WORKS )
In 1948, a new ad guy for Merrill Lynch by the name of Louis Engel wrote a newspaper advertisement or, "info-tisement" that was entitled "What Everybody Ought to Know about This Stock and Bond Business". It first appeared in the Cleveland Plain Dealer, and in October ran in the New York Times. It was 6,450 words jammed into the space of one page. It was simple and dry. It could make your ears hurt.
This piece of copywriting is regarded as one of the most successful newspaper ad campaigns in the history of print. A small call-to-action at the bottom right of the page invited folks to request a pamphlet of this article from its creator. As the ad ran across the country, they eventually amassed 3+ million responses; many profusely thankful for the information. Those responses turned into over one million active customers for the brokerage.
Nice story. And? …
Carefully constructed words can move people to take action. Consider that back in 1948, a person would go to his desk, open the drawer, pull out a sheet of paper, prep the inkwell, pull out a stylus, fill the reservoir, and then hand write a letter requesting the pamphlet. Then he would blot it, fold it, and stuff into an envelope and seal it. Finally, the envelope would be addressed, also blotted, then taken to the post office for posting and mailing. Yikes, that's a lot of work.
Today, we click a link and enter an email address.
Times were different then, and the words that moved over 3,000,000 people to carry out the ritual of posting a letter was quite a feat. Words. That's all it took – words on a page that clearly demonstrated value to the reader that the information was leading-edge, would end world hunger, and even cure bad breath; or so it seemed. People had to have this printed information in a pamphlet for themselves. Some may not exactly know why, but all knew that there was value in sending away for this "free gift".
Areas of Specialization
What you need to communicate is important. You want to be sure that I have a full grasp of what you are looking to convey, and that I expertly communicate that understanding to your clients, prospects, or members. I won't take on your project without the confidence of doing just that.
With my writing, technical, creative, and spiritual background, I call on a wealth of resources and talent to fully and accurately express you to the world.
There are areas in which I work frequently; writing sales letters, designing and developing web sites, and creating email communications. A few of these more frequent engagements are listed here in this section. Simply click on a bar below to see what it's about.
Real Estate
As an accomplished real-estate investor and co-owner of the Madison (Wisconsin) Real Estate Investors Association, I am current with real estate trends, legal issues, and a lot of behind-the-scenes things like shadow inventory, non-performing note brokerages and much more.
I am also hands-on, and have personally worked on rehab projects doing the architectural design, plumbing, electrical, carpentry, and management of sub-contractors. I know this stuff intimately.
I currently develop website content and write the email communications for real estate investor associations in the Midwest. I have complete familiarity with the topics presented at meetings, workshops, and special events, including many national speakers.
My life partner is a Wisconsin Real Estate Licensee, operating mainly for our rehab business, and I assist her with the ins and outs of completing deals. I have some JD training, which means I can find my way around a legal contract fairly well.
Visit my Real Estate Specialization website at www.therealestatescribe.com.
Investment and Finance
My experience in the real estate world has created a natural flow into the world of general investment and finance. I cover topics related to the creation of wealth through investment, and write with authority in the areas of financial management.
The world of finance and investment is peppered with the notion of "it depends" when questions are asked. I feel that part of what my job is for this type of writing is to isolate specific cases where I can write directly to those needs and create real answers.
My writing in these areas is heavily research-based, and I may need to consult with attorneys that have knowledge of U.S. Securities & Exchange Commission laws if the piece warrants. Consequently, this work tends to take longer and be more costly.
Health / Wellness / Lifestyle
I develop websites and create communications for people in the Health & Wellness and Lifestyle industry. This involves understanding practices and modalities such as fitness evaluation and training, bodywork practices, energy work, nutrition, and counseling.
My clients in these areas are frequently single-operators, and I also create for small practices in and around the Madison, Wisconsin area.
Cycling Training and Coaching
I have been a USAC-credentialed cycling coach, training both amateur athletes and general cyclists as well. I was one of the coaches of the U.S. National Youth Triathlon team headquartered in Geneva, Illinois. One of those youth triathletes qualified for the 2016 Olympic Games in Rio de Janeiro.
My technical area of expertise is pedaling efficiency; maximizing the transfer of power from the body and the legs to the pedals of the bike, while minimizing the effort required to do so. It's a lot of fun, and I have written articles and training documents on the practice.
Let's Talk
I can make a difference for you.
I am co-owner and business development partner of the Madison Real Estate Investors Association in Wisconsin. I manage business development and coach in the real estate investors mentoring program.
My life partner and I are real estate investors with a focus in rehabbing. She does acquisitions, and I do design and construction.
I am a writer and developer, and I have been doing both for over 20 years. At least that's all I'm willing to admit to.
I am a member of American Writers & Artists, Inc., which means I've paid my dues and I get all sorts of training from them.
I love writing. No surprise there. I've been passionate about it since waaayy back in grade school when the nuns recruited me to write stuff.
I love speaking. It's the oral form of writing. I coach, instruct, and lead on various topics to a wide variety of audiences.
I love technology. I've been involved since computers were made of wood, and we liked it that way. Kidding. I get tech concepts very quickly.
I am an avid cyclist and have been a USAC licensed coach. I train people for competition and for fun. I used to build power training centers.
I have a patent. I am co-author of U.S. Patent #6,112,246 – the "embedded microserver" – bringing the web to small devices.
I am a Landmark graduate. I join over 2.6 million others that have received training and development in The Landmark Forum.
I am a father to two and a parent to five. There is nothing like children to ground your life and add to your purpose. They are amazing.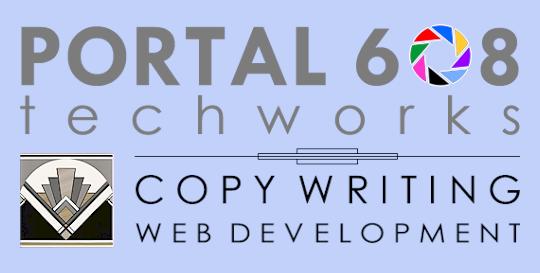 No, you didn't miss the pricing section. I don't do "packages" or one-size-fits-all – something is always compromised. So contact me; we'll tailor something specific to your needs.
27780 VISITORS, 31996 PAGEVIEWS
Is scrolling on this website all jumpy and annoying? Some browsers haven't quite caught up to the latest web trends (and some never will), but if you're using Google Chrome, you're in luck because they've created a great little extension that will fix the jumpy problem. To install the Smooth Scroll extension for Chrome, Click Here.